Emergency Lighting
Emergency Lighting saves lives..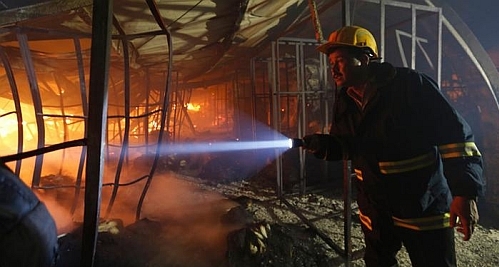 ACT NOW! - Don't leave it too late!
We can carry out a fire risk assessment survey and advise where your premises requires emergency lighting in order to meet legislation, we have a fully qualified team who can then install the required locations to ensure your are compliant to regulations.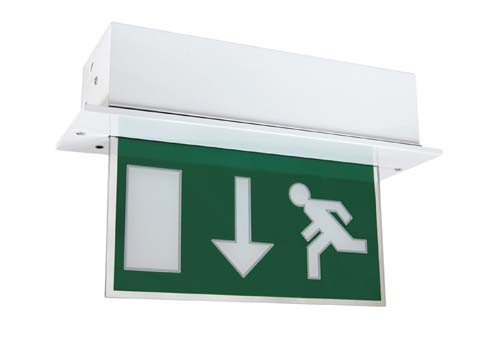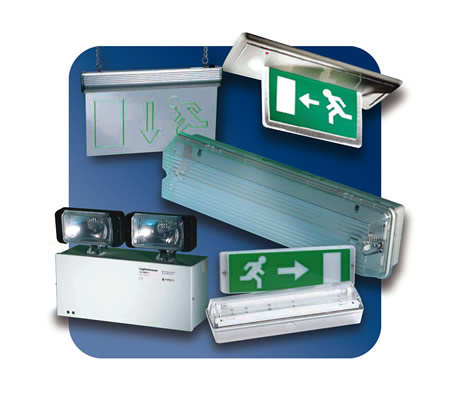 For a FREE quote, complete the form below or call 01522 687092